The certified precise in our product and service are implemented from quality of human resource system, supported by the advanced machines.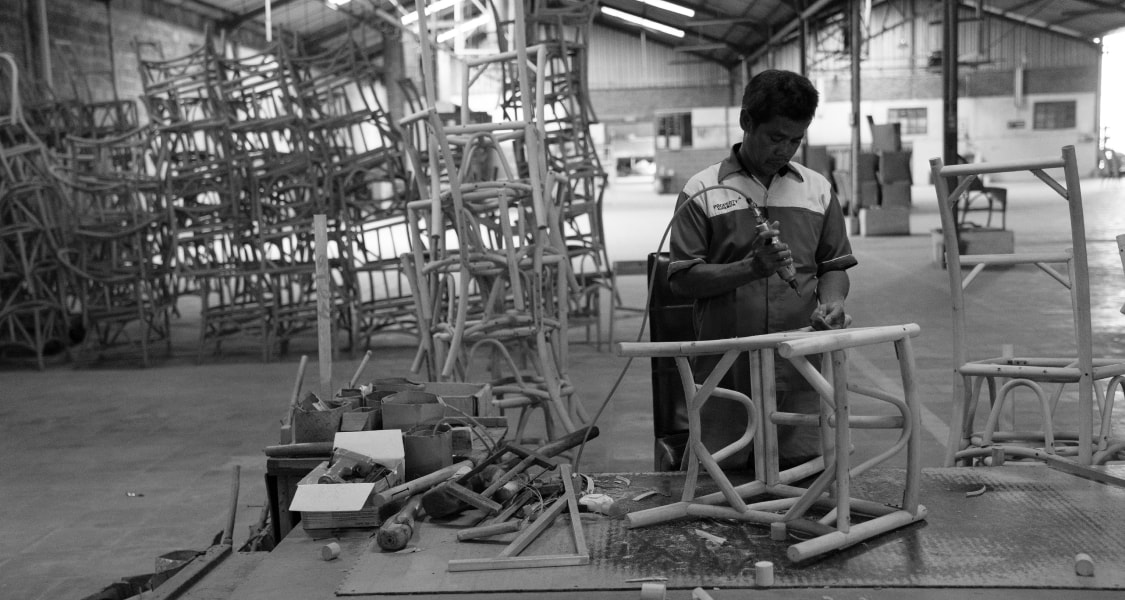 human resources
We believe that it is crucial to procure a long-lasting relationship and trust from our employees, partners, and clients because we believe that our people are our assets. Thus, we continually provide programs to encourage said values.
weaving centers
We engage local craftsmen partner and have established several weaving centers all across Java, mainly Central Java and West Java as an effort to empower the local community.
workshop for employee
It is crucial for everyone in the company to have hands-on training in the production process. Thus, we collaborate with our suppliers and vocational schools for our employees to be trained and have invaluable experience in the field.
vocational schools
We collaborate with various vocational schools in the region to gain and impart our knowledge of the industry. Some of our staffs are regular guest lecturers in these schools to impart our know-how and experience to enrich the education process.
technology
We appreciate the value of craft. We aim to strike a balance between machine-made precision and a human touch to every piece that we produce. This perspective enables us to preserve the workmanship in our products while keeping up with technological developments.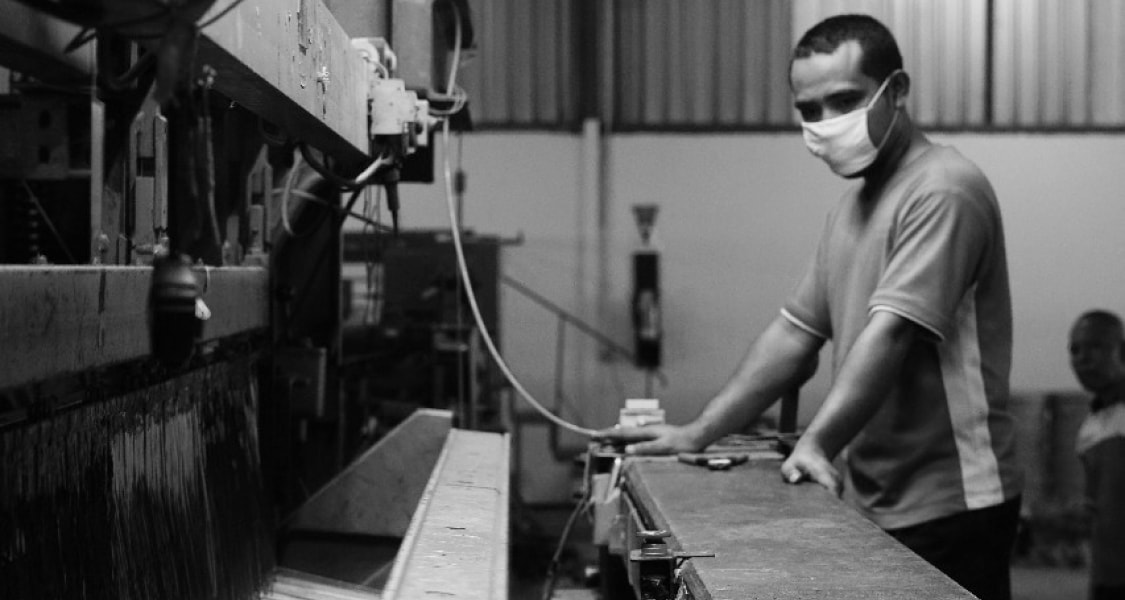 our certification

SVLK
SVLK is a certification system issued by the Indonesian government to ensure that the wood used by the manufacturers are sourced legally.
Having this certification in our hand implies that we comply to other equivalent international certifications such as the EUTR. The purpose of this certification is to ensure that the procured timbers are not a result of illegal logging.

ISO9001:2015
The ISO Quality Management System specifies the requirement for a quality management system within an organization. We are required to demonstrate our ability to consistently provide products and services that meet customer expectations and applicable regulations. Through this certification, we aim to enhance our customer satisfaction through the effective application of the system.