Our vast portfolio is comprised of various products developed for retail and project-based work. We work closely with leading product designers, interior designers, and architects to turn their ideas and concepts into a tangible product.
The product development is a two-way collaborative process between CVP and the client. During development, our R&D team would be able to lend their expertise in design, as well as suggesting and sourcing appropriate materials.
This would then be supplemented by our product engineers who would ensure that the product is durable, functional, and is suited to the client's specifications.
retail

hotel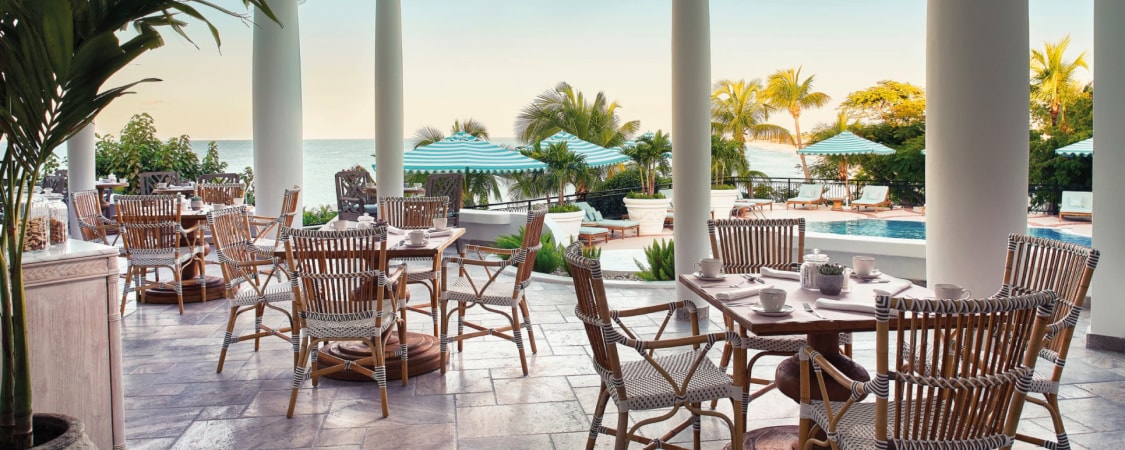 restaurant

commercial space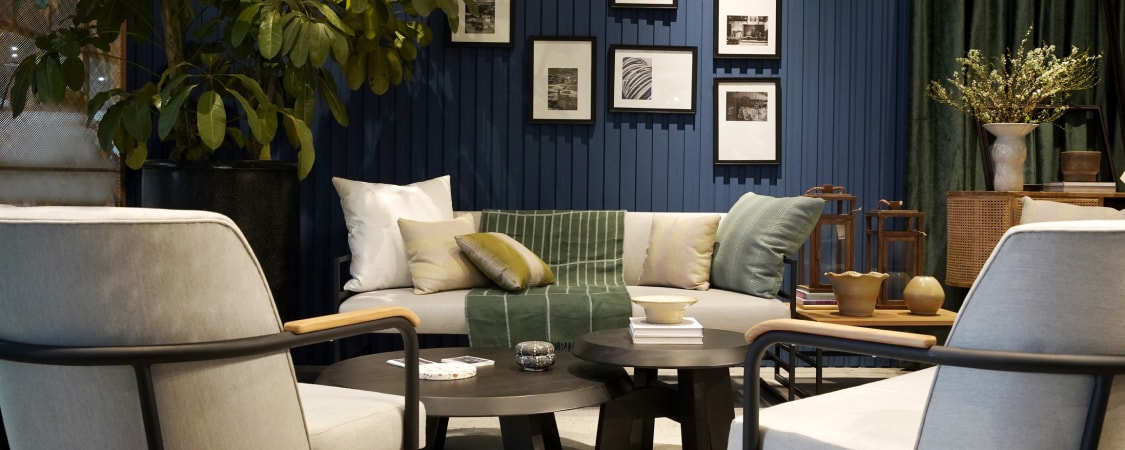 residential