We believe that having great materials to work with is one of the primary foundations to create a piece of furniture to be proud of.
wood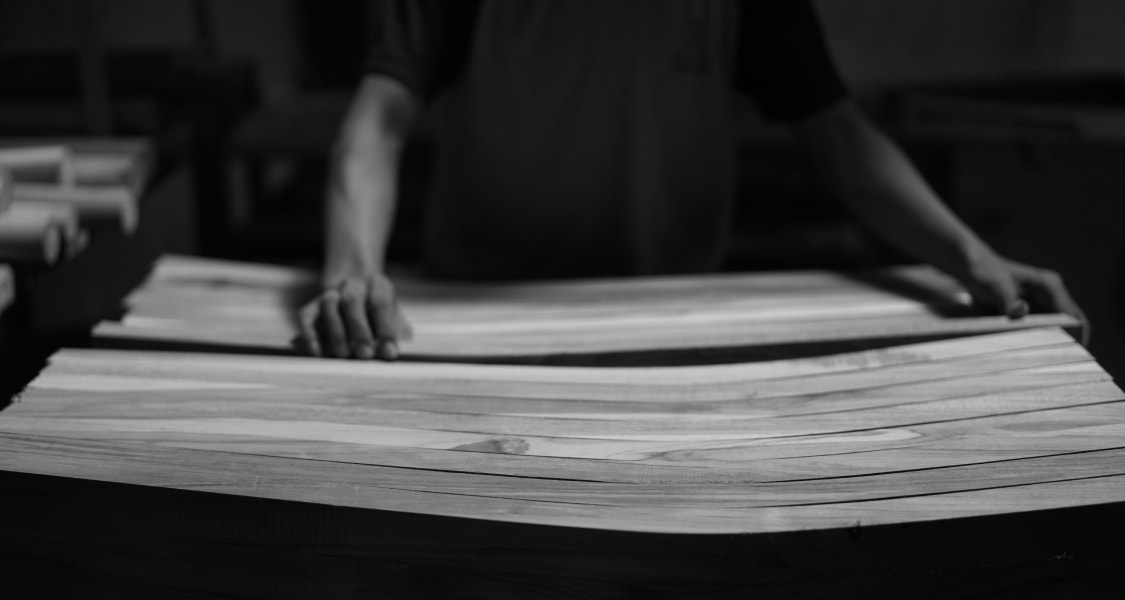 Wood is one of the main raw and natural materials in our portfolio. A beautiful yet delicate material. Our dedicated timber processing facility ensures that proper care is given to the material before they enter the production process. This ensures the products we manufacture are built from materials that last. We are also open to expanding our selection of wood to client specifications.
rattan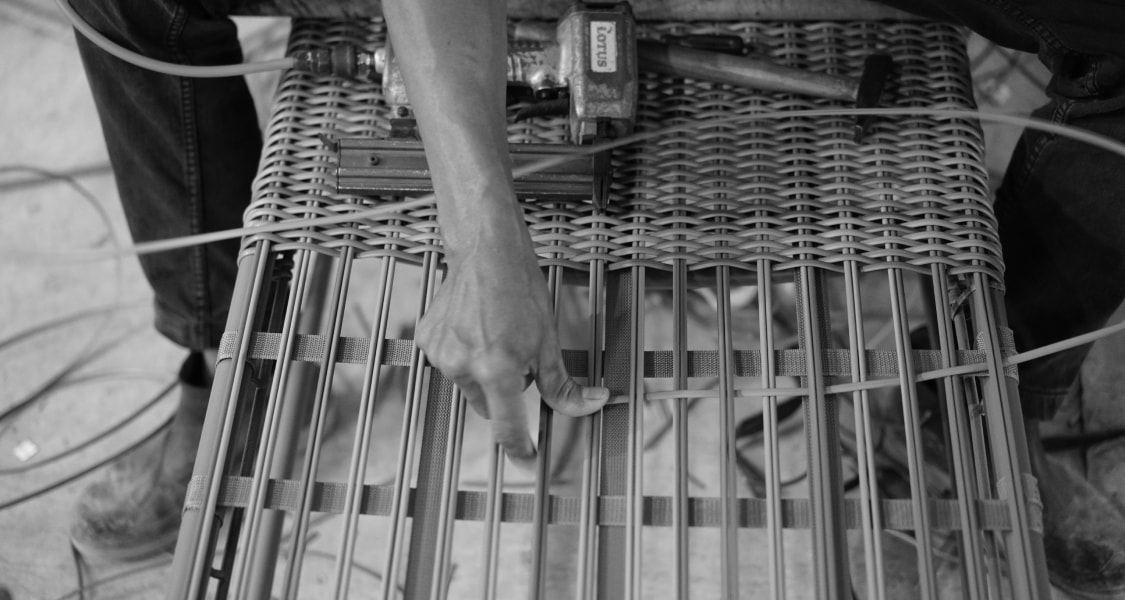 This indigenous material from Indonesia is most commonly known for its eco-friendly characteristics. Rattan is lightweight, flexible, durable, sustainable and is very versatile in its usage. We take great care in processing our rattan to ensure that it is treated appropriately to become a product of high value.
synthetic wicker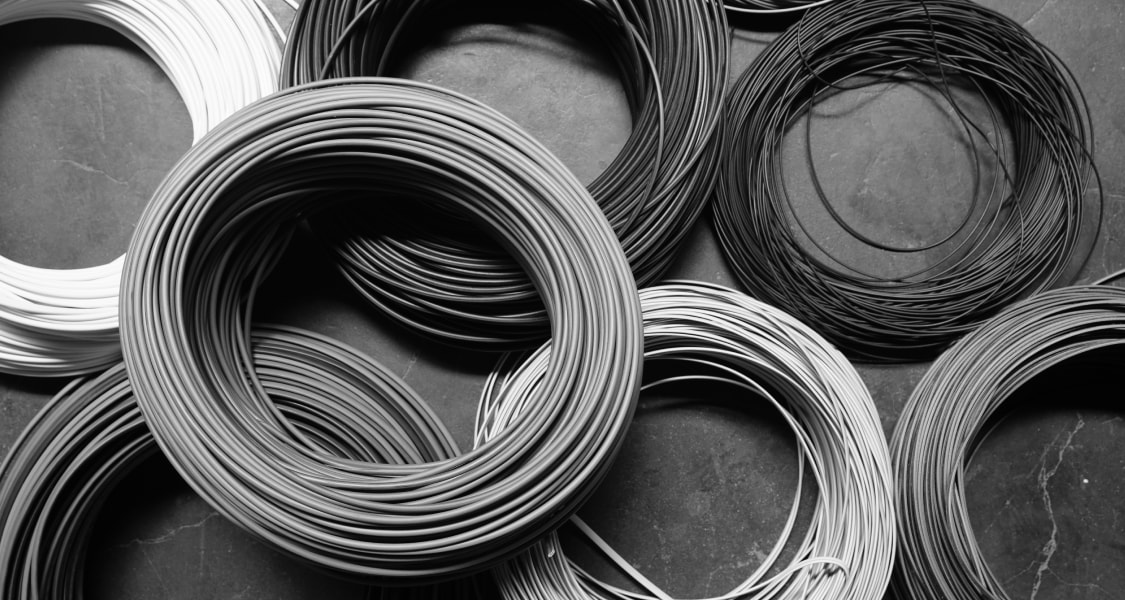 We have a wide variety of synthetic wicker that comes in all forms and shapes. Due to its trait of being durable and maintenance-free, synthetic wicker makes a perfect choice for both indoor and outdoor furniture.
lloyd loom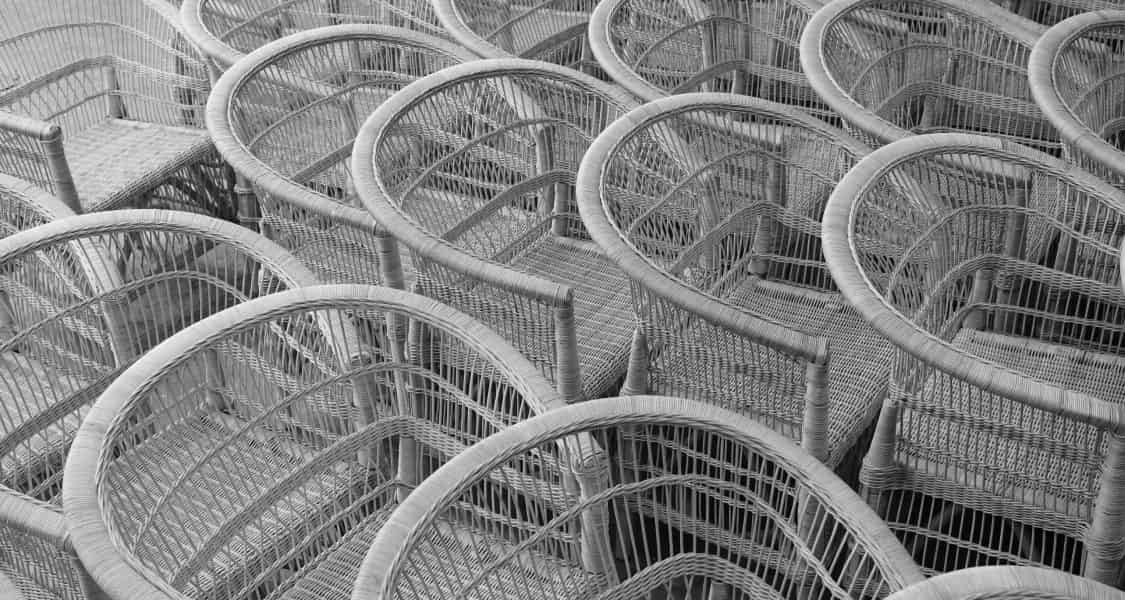 We began working with Lloyd Loom in 1995. Lloyd Loom was developed as an alternative to woven wicker furniture by weaving kraft paper around a steel wire. Its strong, hard wearing characteristics makes it suitable for furniture.
We currently produce our own Lloyd Loom using materials sourced from Europe.
metal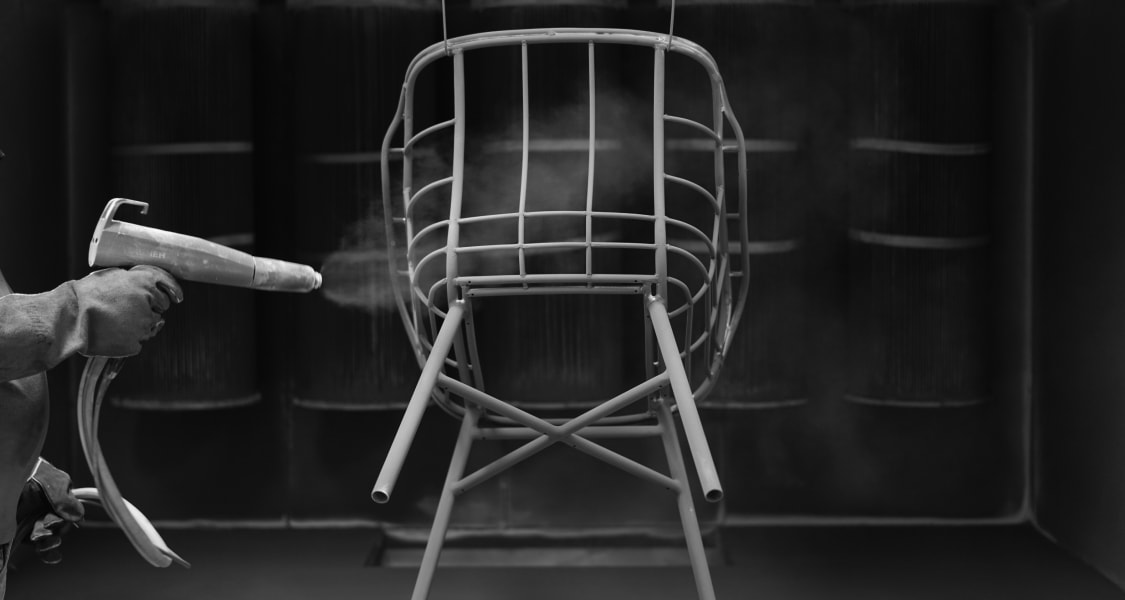 We work with various kinds of metal, including aluminum, iron, and steel. Our dedicated metal fabrication facility ensures the material can be treated with modern powder-coating technology, alongside a myriad of other finishes according to client specifications.
rope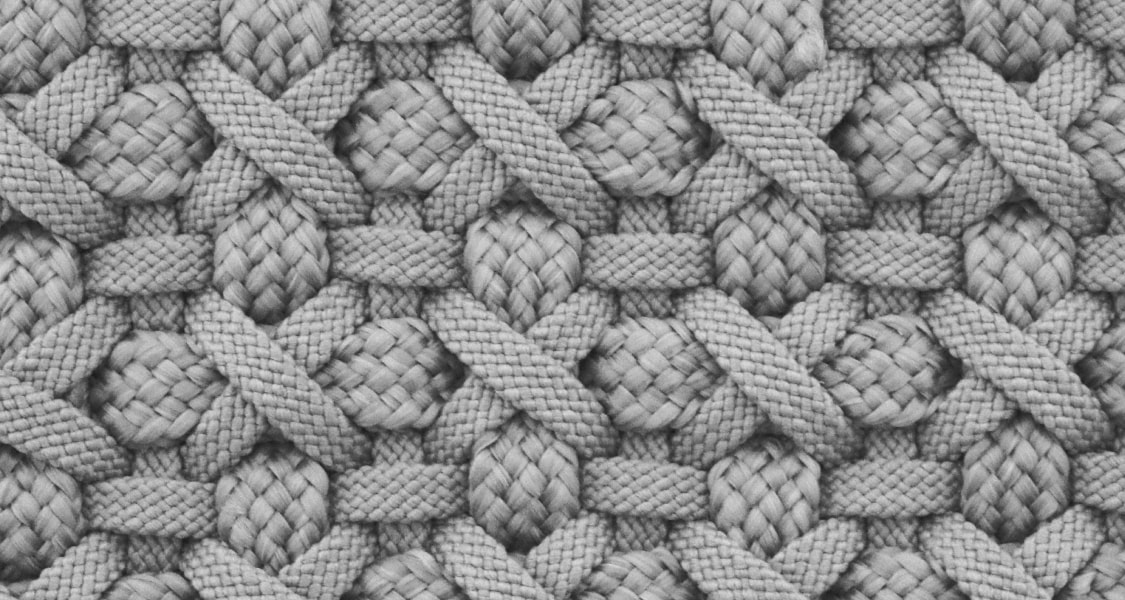 Rope is a recent addition to our material portfolio. It offers the texture of a woven surface and the softness of an upholstered material, making it a great middle ground for furniture. Rope is suitable for both indoor and outdoor environments.